In collaboration with BBSRC and Innovate UK, ICURe Lean Launch is a game-changing
10 week online customer discovery programme

that allows you to rapidly test whether there is a market for your biosciences idea, product or service from the comfort of your workplace/home.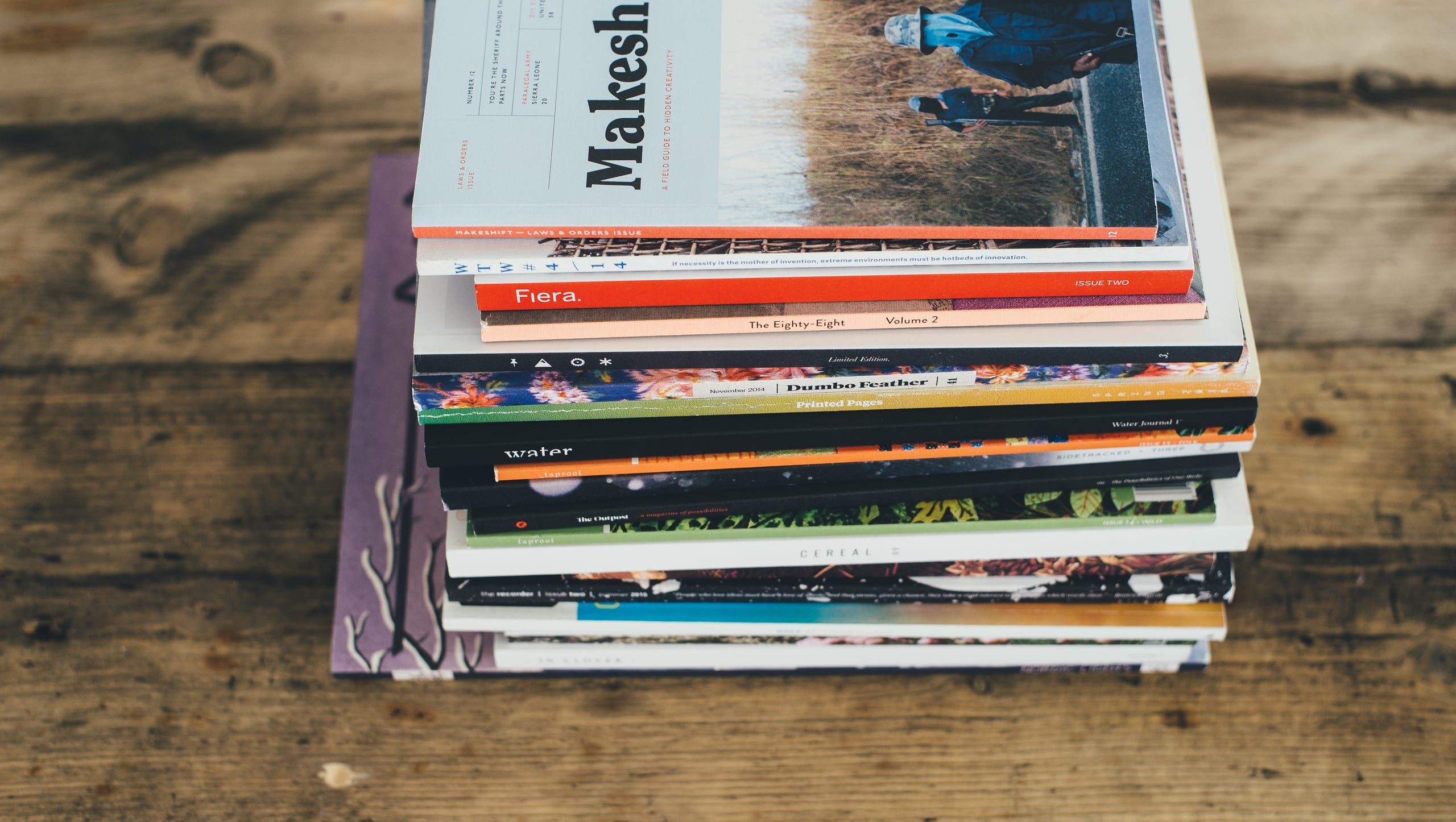 Deadline for applications is 28th January
What does it include?
Funding of up to £2,500 for market discovery activities and £1,200 for business advisor support
Access to our team of experts and our network of entrepreneurs, investors, and funders
Access to further support to apply for various follow-on funding pathways from UKRI,including application to the 4-month ICURe programme.
Access to experts in bringing research to market
Game changing online delivery
2-day online intensive bootcamp where you will learn how to talk about your biosciencestechnology to customers, develop a hypothetical business model and identify your customers' pain points. You will also create a detailed plan for your customer discovery journey
10 weeks of market validation for your biosciences research using online platforms, video conferencing, marketing tools and face-to-face where safe and possible. This will involve targeting direct engagements with over 40 businesses. You will receive weekly coaching clinics from experts in taking biosciences research to the market
1-day online pitch training workshop to teach you how to pitch your research to potential customers and investors
Options Roundabout event – Journey culmination and opportunity to pitch to an experienced panel of funders, stakeholders and investors
"The guidance the programme and its mentors have given has been invaluable the insight we (the project team) have gained, including, from the clinical interviews has been incredible, and something we wouldn't have normally done outside our contacts."

–
Professor Cheryl Miller, Faculty Lead for Early Career Researchers, Research Lead for Bioengineering and Health Technologies Group (BHT), University of Sheffield 
BBSRC ICURe is open to research teams in all UK universities, UKRI eligible research institutes, public sector research establishments (PSRE's) and independent research organisations
They are committed to improving diversity across our programmes and are actively seeking applications from under-represented groups and non-Russell Group Universities.
"Lean Launch provided us with the insight we needed to get a better understanding of our value proposition."

– Dr Hala Dhowre, University of Liverpool, Pharmacologist and Post-doctoral researcher , Winner of Best Pitch and Most Engaged Research at Lean Launch Pitch Day (2020)
The Team
 BBSRC ICURe teams are composed of four individuals
Entrepreneurial Lead
Associated Science advisor
University Technology Transfer representative/professional
Business Adviser
"The programme allowed us to create a clear vision and value proposition to talk to companies confidently about our nanoparticles."

-Dr Inam Ul Ahad, Dublin City University, Research Development Manager and Biomedical Engineer (2019)