Clin-e-cal

is a spinout digital health company from The University of Manchester aiming to transform respiratory care
Inhaled medication is the mainstay of treatment for the world's 500mn asthma and COPD sufferers. However, up to 90% of people will make at least 1 mistake when taking their inhaler, leading to sub-optimal treatment and reduced adherence.
Clin-e-cal is helping address these significant and long-standing problems using its Sound Response platform. Sound Response uses audio digital signal processing technology to detect and assess a person's use of their inhaler, using the power of the mobile phone.
Working with manufacturing partners Clement Clarke International, Clin-e-cal have already successfully developed and launched their first Sound Response app – Rafi-Tone aimed at engaging and encouraging young children with their inhaler medication.
Important benefits have been demonstrated in children using Rafi-Tone – including better compliance and it is available as a free app alongside the Able Spacer.
Their first Sound Response® technology solution is Rafi-Tone. Rafi-Tone is an interactive game designed for children using an inhaler with a spacer and mask. It includes play-related nudges to encourage correct spacer technique.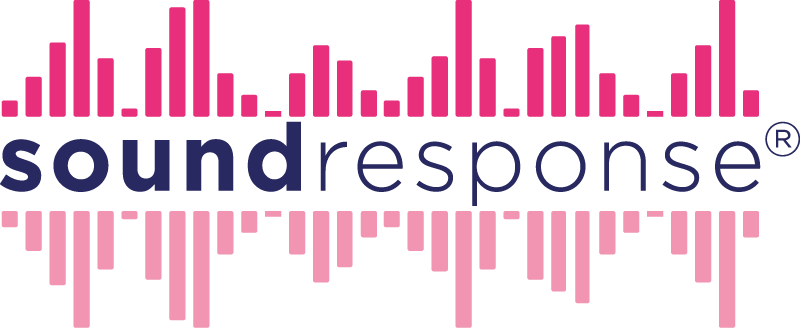 The next step is to bring these benefits to all inhaler users, initially through a guided delivery system – Clip-Tone. The Clip-Tone Buddy app will provide real-time visual guidance to inhaler users and provide feedback on errors that may have been detected. It will provide a comprehensive record of use and differentiate between different inhaler types. This helps personalise care and brings objectivity to inhaler use for the first time.
The data opens the opportunity to gain significant real-world insight into common errors – providing an opportunity to address these long-standing problems reducing healthcare costs and helping to improve future treatment options.
"As a doctor I'm always looking for evidence to back up the claims of new technologies. The team at Clin-e-cal are committed to developing tools to the highest standards with the best of clinical knowledge. We are continually seeking to build the evidence supporting all of our apps and aim to publish these in peer reviewed forums wherever possible." – Professor Tariq Aslam, Founder.